EvenSanne
EvenSanne started off as a duo in 2013 and developed into a quartet, culminating in the Edison Award nominated album What If (2017). Since then they have parted ways to pursue other projects.
On this page you can find an overview of their work together.
Vocals, Glockenspiel, Live Electronics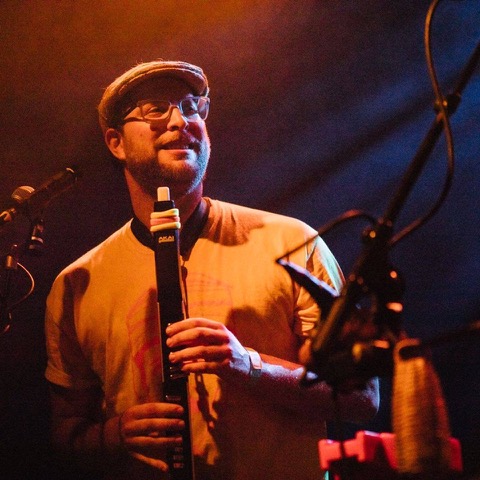 Ewi (Electric Wind Instrument)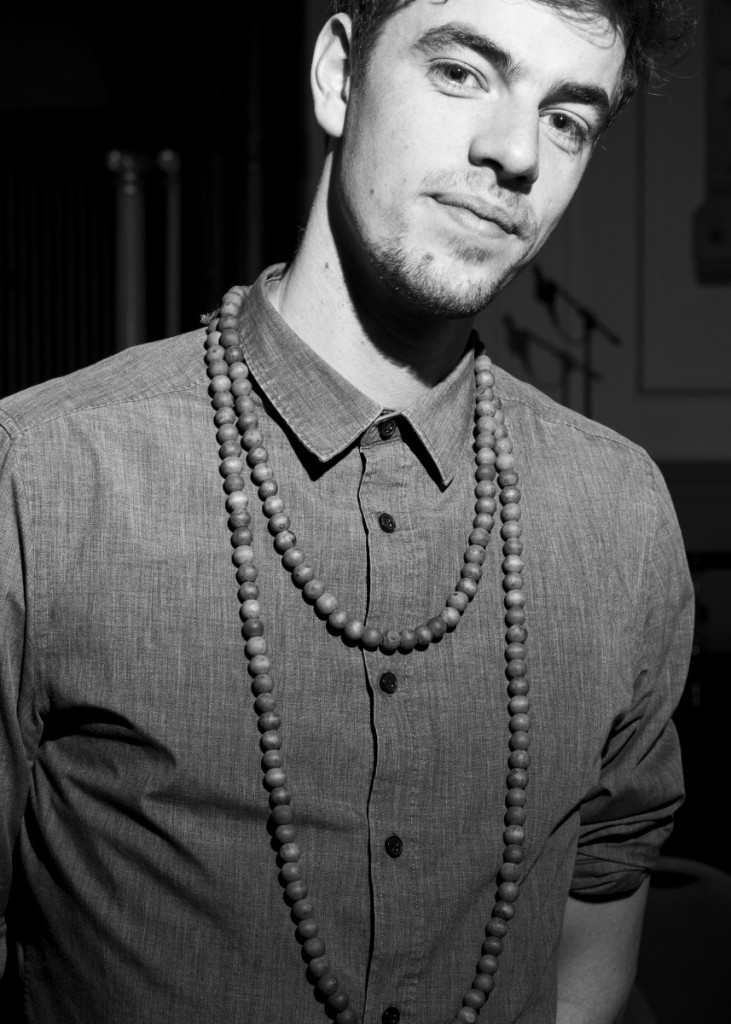 Something So Sweet (2014)
Press
VRIJE GELUIDEN (nl) by Maarten van Heuven: "What If is really worth discovering"
PAROOL (nl) 4☆☆☆☆ by Jan Jasper Tamboer: "EvenSanne sounds like pop, jazz and fusion, but mainly as themselves"
JAZZNU (nl) by Rinus van der Heijden: "Extremely solid in music and lyrics"
JAZZENZO (nl) by Erno Elsinga: "The alienating character is also the great power of the album"
Radio XYMPHONIA (nl): "EvenSanne's music could best be placed under 'modern vocal jazz', but it is so rich and varied that all fans of progressive pop or the 'creatively-shaped song' should listen to it at least once."
INMUSIC (de) 4☆☆☆☆ by Rainer Guérich: "The result is a totally unique, complex and multi-layered progressive folk-art-jazz-rock-disc.
KULTUR KEUCHE (de): "Sound-Magic on CD.."
FRIZZ (de) 5☆☆☆☆☆: "These dreamlike compositions can't be tagged under any genre, but are therefore even more convincing"
Quotes
"It always thrills the soul a little (or a lot) to be presented with a brand new music that synthesizes aspects of music you've always loved, but presents it in a new way with a fresh energy. EvenSanne's music tickles all kinds of distant memories but the overall effect is not at all derivative - it is, in fact, simply delightful, equally appealing to head, heart, and gut. It makes one hopeful to know that there are musicians as gifted and generous as EvenSanne, doing what they do to contribute beauty and new sounds to the world."
- Mike Keneally
"Haunting melodies, and refreshing harmony, woven through beautifully crafted compositions, Eran Har Even & Sanne Huijbregts of EvenSanne are fearless adventurers of their exquisite musical world."
- Becca Stevens
"EvenSanne is simply a unique and magical duo. Two people able to make so much harmonic and sonic richness and with a truly creative and out-of-the-box approach. Plus, as a guitar player myself, Eran is one of the very best in my humble opinion - an inspiring and original voice on the instrument!"
- Gilad Hekselman
"Unique!"
- Grachtenfestival
"En dan EvenSanne. In Nederland ken ik verder bijna geen zangeres met zo'n groot bereik en improvisatietalent. Ze heeft geweldige ideeën en absoluut een eigen geluid."
- Tineke Postma
"My ears turned red, my heart was smiling. Sanne, who I've known since she was an incredibly talented musical teenager, grew into a wonderful and mature singer. Originality, taste, impeccable diction and pitch are rare treats; Sanne possesses them all. What a refreshing sound. The duo she formed with excellent guitarist Eran Har Even is a joy to listen to. You can't pin down in which box their music belongs - and that puts it right in the category that I love: the category of good MUSIC."
- Hein Van de Geyn
"Without any doubt and mercy this music takes you to the island of Sanne and Eran. Beautiful compositions, clear and well balanced. You feel the extraordinary dedication for the music and the sensitivity for the moment. Sparkling!"
- Harmen Fraanje
special Thanks to
The Keep an Eye Foundation for financially sponsoring What If and many other great artists
Robert van der Padt from Birdcall Bookings for being a magnificent booker, manager and friend
Anton & Niko from Berthold Records for their support and the great hang
Darius Timmer for his professional expertise on recording, mixing and producing What If
Co de Kloet for supporting the band co-producing What If
Nate Wood for his inspiration and mastering Something so Sweet, Still and What If
Kim Raad for sharing her incredible art and providing us with the cover photo for What If
Philippe Lemm for his friendship and great playing on Still (online EP)
Ruben Kieftenbelt for his patience on recording mixing and producing Something so Sweet and Still (online EP)
Ron Gillot for designing our first logo and the artwork for Something so Sweet
Lex Tanger for recording Still (online EP)
The Conservatory of Amsterdam for educating all of us and facilitating young artists